Experts in Field Service Technical Content Delivery
Digital Transformation through Data Transformation
Many field service companies struggle with organising and delivering technical and parts data to their service engineers. Infomill are experts in field service technical content delivery. We ensure field engineers have access to all the information they need on site, even if they are offline.

By transforming disparate service data into a compact mobile technical library, our solutions have one goal: driving operational efficiency and increasing revenue for field service organisations.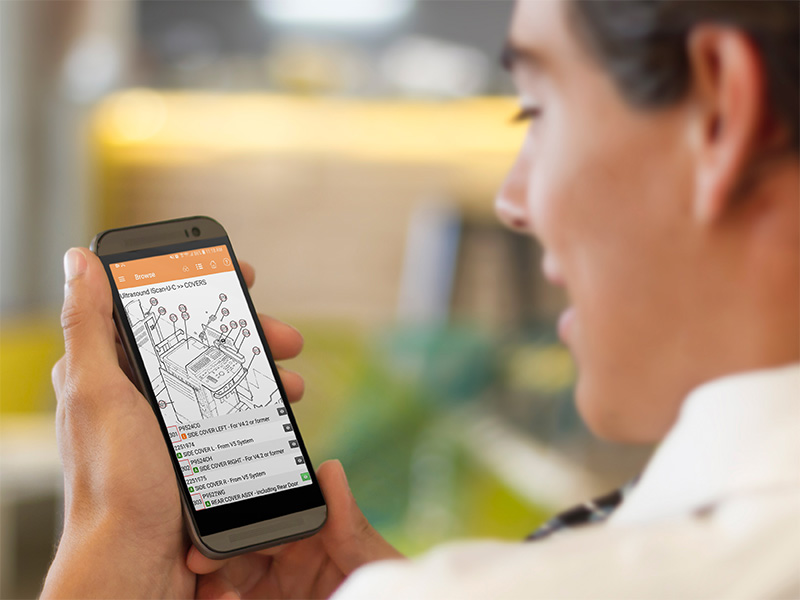 Powerful Solutions. Powerful Results.
The challenges and requirements of every organisation are unique. The solution should be as well. Infomill's services range from consulting to comprehensive and everything in between, all designed to deliver powerful results to our customers.
Infomill's flagship solution, PartsArena is the leading boiler and heating parts identification tool in the UK. Heating engineers depend on PartsArena daily for technical and parts information onsite.

Users gain instant access to over 25,000 interactive exploded diagrams, as well as technical and installation manuals for over 5,400 boiler models. Proven to reduce servicing costs, enhance customer service and increase profitability, PartsArena is trusted by leading companies throughout the UK.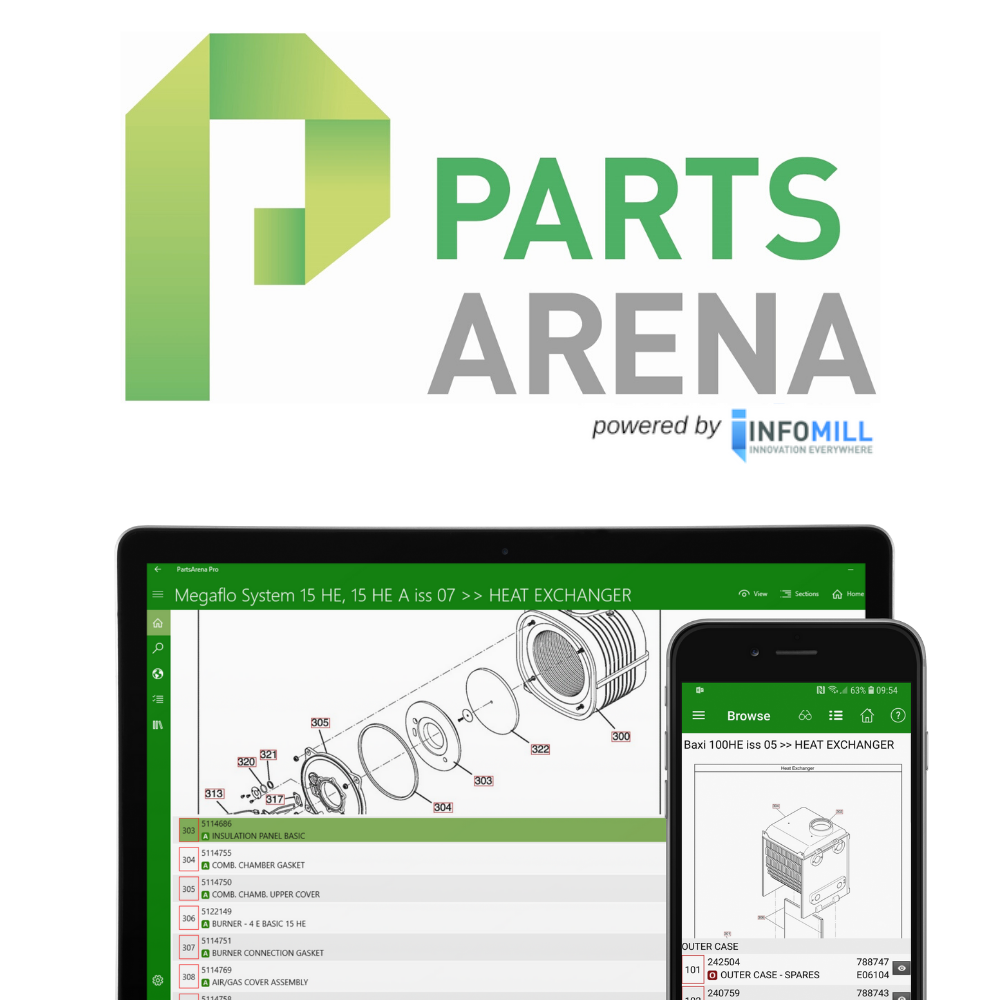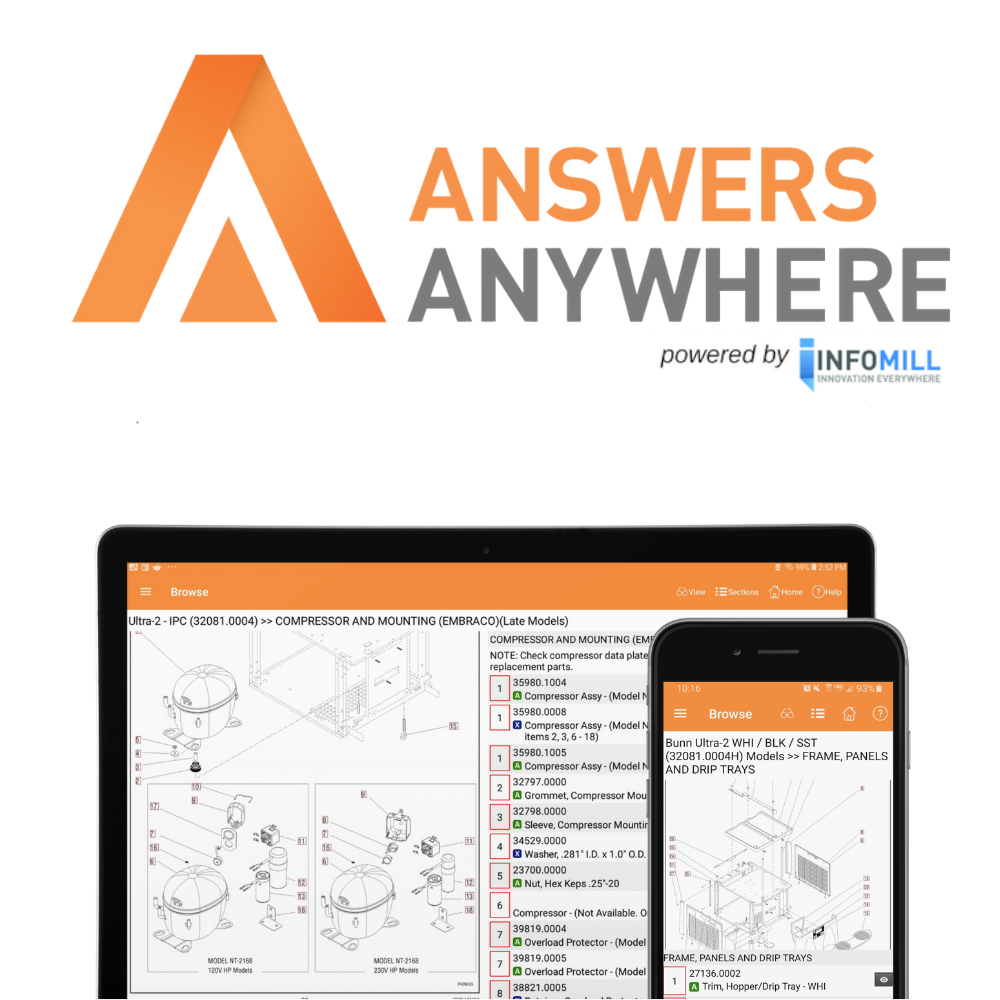 AnswersAnywhere from Infomill is a curated, mobile and web-based solution that delivers customers' parts catalogues, exploded product diagrams and technical manuals directly to their field service engineers on site.

Field Service organisations depend on AnswersAnywhere to reduce wrong diagnosis and incorrect parts orders, speeding up service calls, increasing accurate part orders and decreasing service costs.
Industry-Leading Technology
Infomill is innovation. Our unique technology is unrivalled when it comes to repurposing critical information, providing secure and flexible storage or streamlining data delivery to mobile service technicians.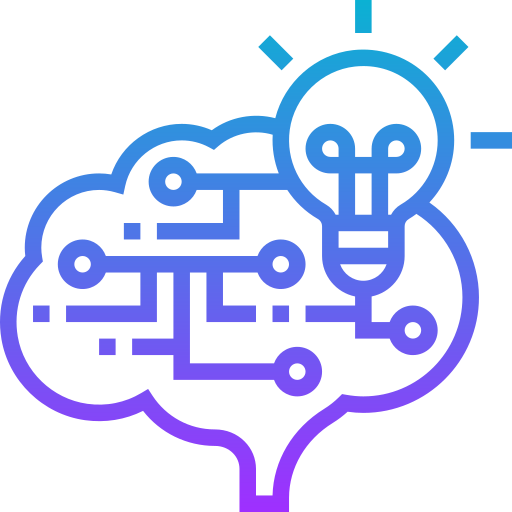 Intelligent Data Conversion
Our data conversion software utilises AI to distinguish sources in various formats and link relevant data, resulting in your company being able to search large amounts of data easily and locate information quickly. Our intelligent software learns over time to recognise the unique characteristics from your existing content and how to transform it for maximum value. The result is a highly efficient and accurate repurposing of technical content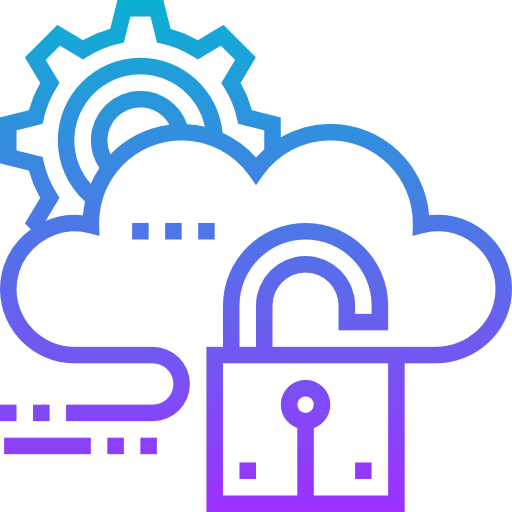 Content Management
Infomill offers organisations secure storage for technical content. Our cloud-based content management system (CMS) ensures your service data can be deployed in a scalable, secure and fit-for-purpose format. Unique identifier codes assigned to every data set allows users to locate, edit and update information easily and efficiently, no matter how complex or comprehensive. Infomill CMS is a real time system so edits and updates that are made to data appear immediately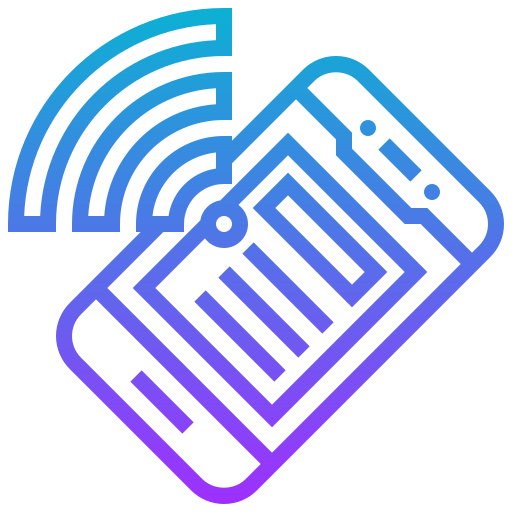 Mobile Content Delivery
Infomill is a leader in mobile technology. We have spent years developing solutions that enable workers to deliver accurate and efficient service, regardless of device or connectivity. We provide a unique combination of people, process and technology that results in giving your team access to all the information they need, wherever they are. Do you need a solution that works offline and is available on a wide variety of devices? We can do that
More than 200 companies around the globe have turned to Infomill to drive productivity and efficiency, enhance customer experience, address compliance requirements, and uncover new revenue streams.
Infomill has been repurposing data to create revolutionary service data delivery systems for field service technicians worldwide since 1996. We have worked with the leading names in safety-critical industries such as gas, medical device, aerospace and automotive. Our team are highly experienced, with the average Infomill data expert bringing more than 18 years of experience in processing technical data.

Infomill understands that quality is the driving force behind the success of any business. Having strict quality standards in place with clear guidelines ensures our customers can benefit efficiently and effectively. Infomill is an ISO 9001 company and has been independently assessed and awarded full accreditation.
Want to learn how Infomill can help your company streamline service delivery?